to welcome and disciple people of
all abilities.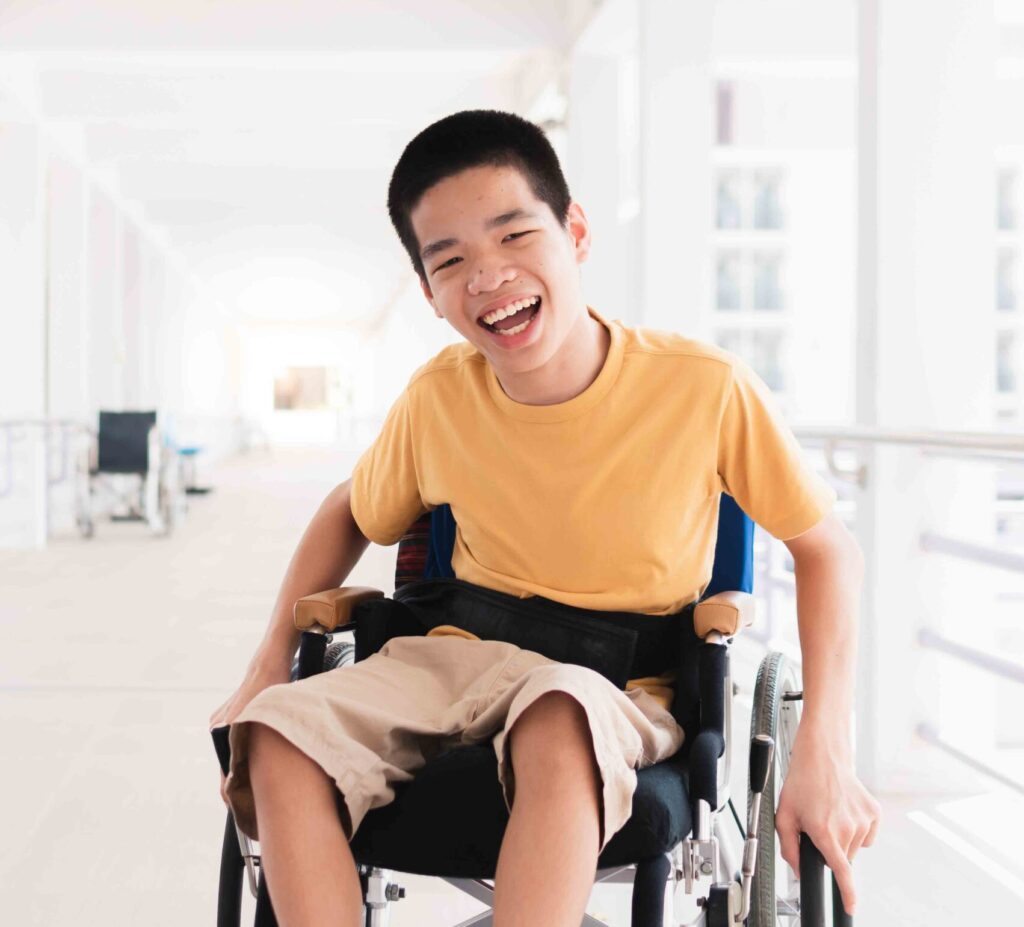 KIN believes that disability inclusion is in line with
God's heartbeat
for the Church.
At the same time, we recognise that each church is unique. KIN will be glad to come alongside your church to support, develop and empower you on your journey of disability inclusion.
The Singapore Disability Ministry Survey 2023
Was conducted by KIN to provide a holistic snapshot of the disability ministry sector in Singapore
from our programme participants
"CCDM is helpful for participants especially if they are not sure about or not familiar with the disability scene in Singapore and are keen to find out more about the Biblical perspective of inclusion of the church."
Low Kwang Meng
Paya Lebar Methodist Church
"CCDM is a good introductory course for those who are interested in working with children with special needs in Sunday School but who do not have previous background."
Joya Tan
Covenant Evangelical Free Church
"It is a stepping stone to create awareness and understanding of various special needs ministries. Through it I also learnt how to connect with church leaders and the congregation in this area."
Matthew Ong
Glory Presbyterian Church
"CCDM is grounded on the Word and also builds the foundation of how special needs ministry can be more word centric, character centric and community centric! I strongly recommend others to sign up for it."
Andrea Tan
Hope Church
"The workshop is a very good initiative to encourage us to actively reach out to others. Precise information about inclusiveness was given, and the speakers gave good and clear answers to the questions."
Joei Goh
Faith Bible-Presbyterian Church
CCDM is a very well organised platform which goes beyond the theories. I like the systematic way to learn about new models and framework eg grieving tasks, care needs model, strategies, 4 Ps etc . Appreciate the opportunity to discuss the application scenario with eager participants and listen to the genuine sharings by the leaders as well as disability champions. It's priceless
Agnes Wan
Church Of Our Saviour
CCDM helps to equip us with knowledge and practical ways to start a disability ministry/ review current church practices. Provides platform to network with like-minded believers and receive insights for personal and corporate growth. Change starts from self!
Joycelyn Sim
Hope Church
Loving one another despite all of our imperfections is increasingly more important in an extremely polarized world. KIN has helped me understand how to better understand and love those with disabilities.
Ivan Koh
Bartley Christian Church
I've learnt to be more sensitive about my thoughts & assumptions when I encounter individuals of disabilities, & how we can instead see the unique qualities of these people to glorify God. Thank you for this insightful opportunity!
Renee Yeo
Sengkang Methodist Church