KIN aims to promote missions work undertaken by and for people with disabilities. We are constantly on the lookout for new missionary partners and innovative missionary opportunities in the area of disability missions.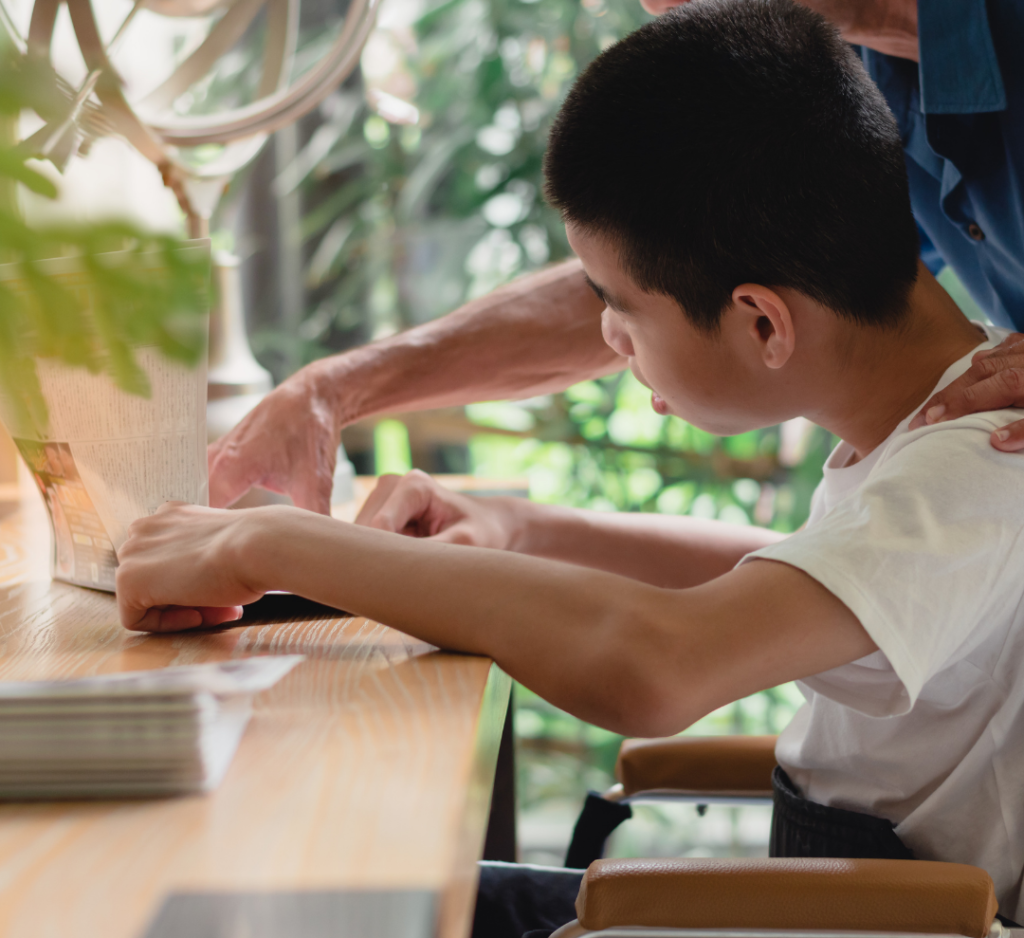 Disability Missionary Network
Are you a missionary (with/without disabilities) interested in undertaking disability missions? Come and join our network of missionaries for peer-mentoring and support! To find out more, write to us
here
.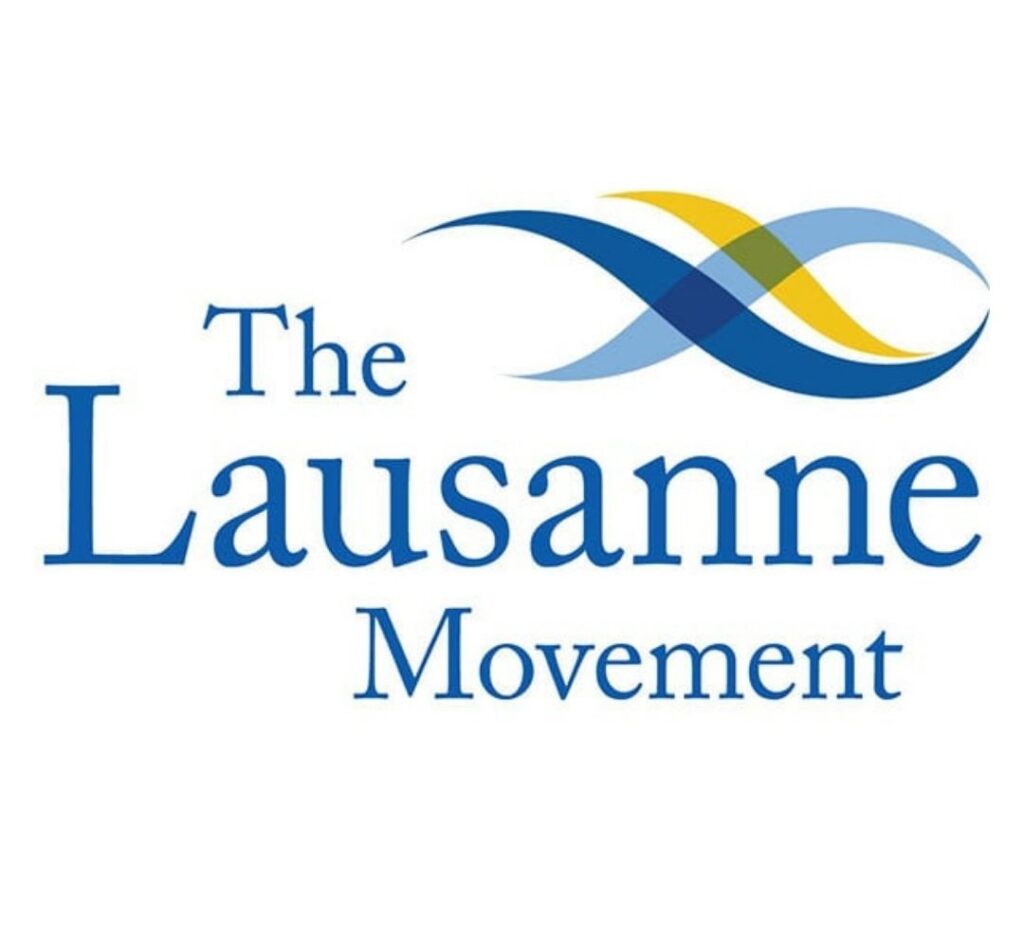 KIN supports the establishment of innovative disability ministries across Asia. To this end, we partner with the Lausanne Movement.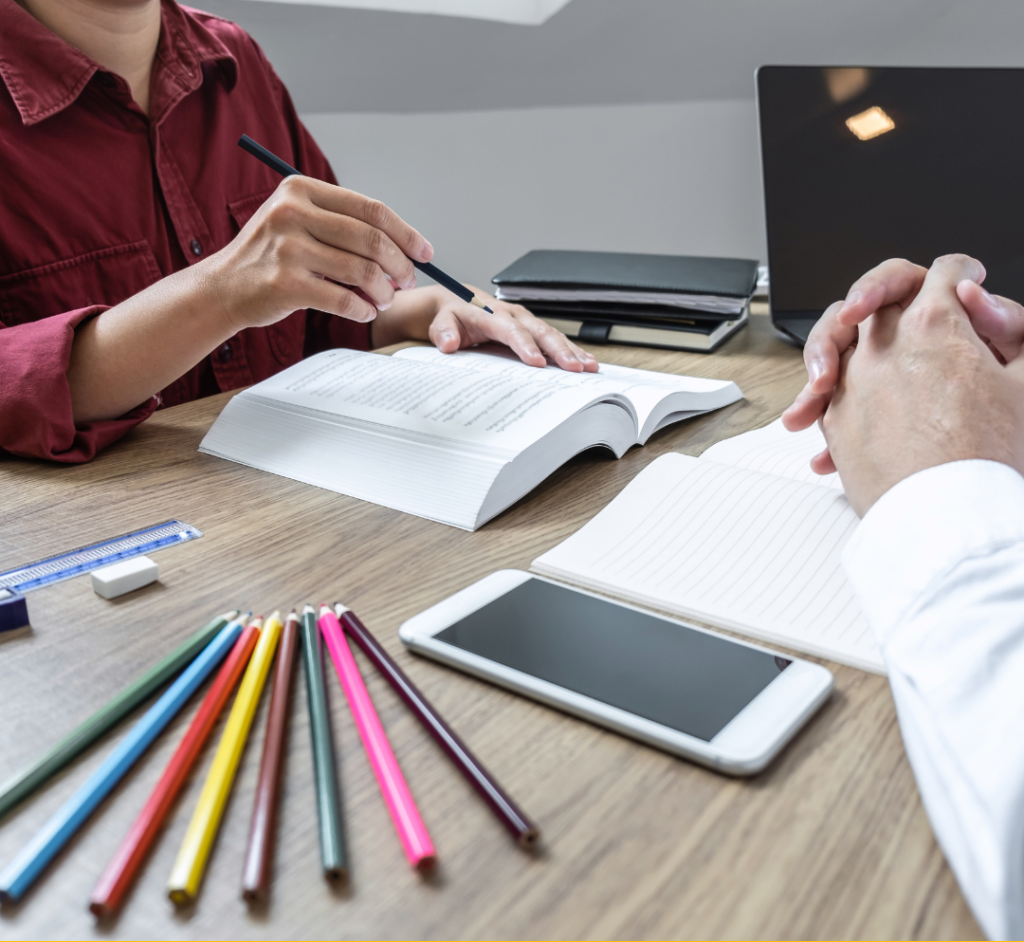 Given the paucity of research in the area of disability missions in Asia, KIN (through the Centre for Disability Ministry in Asia) undertakes peer-reviewed research to champion innovation in disability mission in the Asian context. To find out more, write to us here.
The Community of Practice for Disability Ministry Leaders is a platform that aims to equip, connect, and encourage those who are involved in leading disability inclusion in their churches.
Write in to us here if you would like to join or find out more about the COP.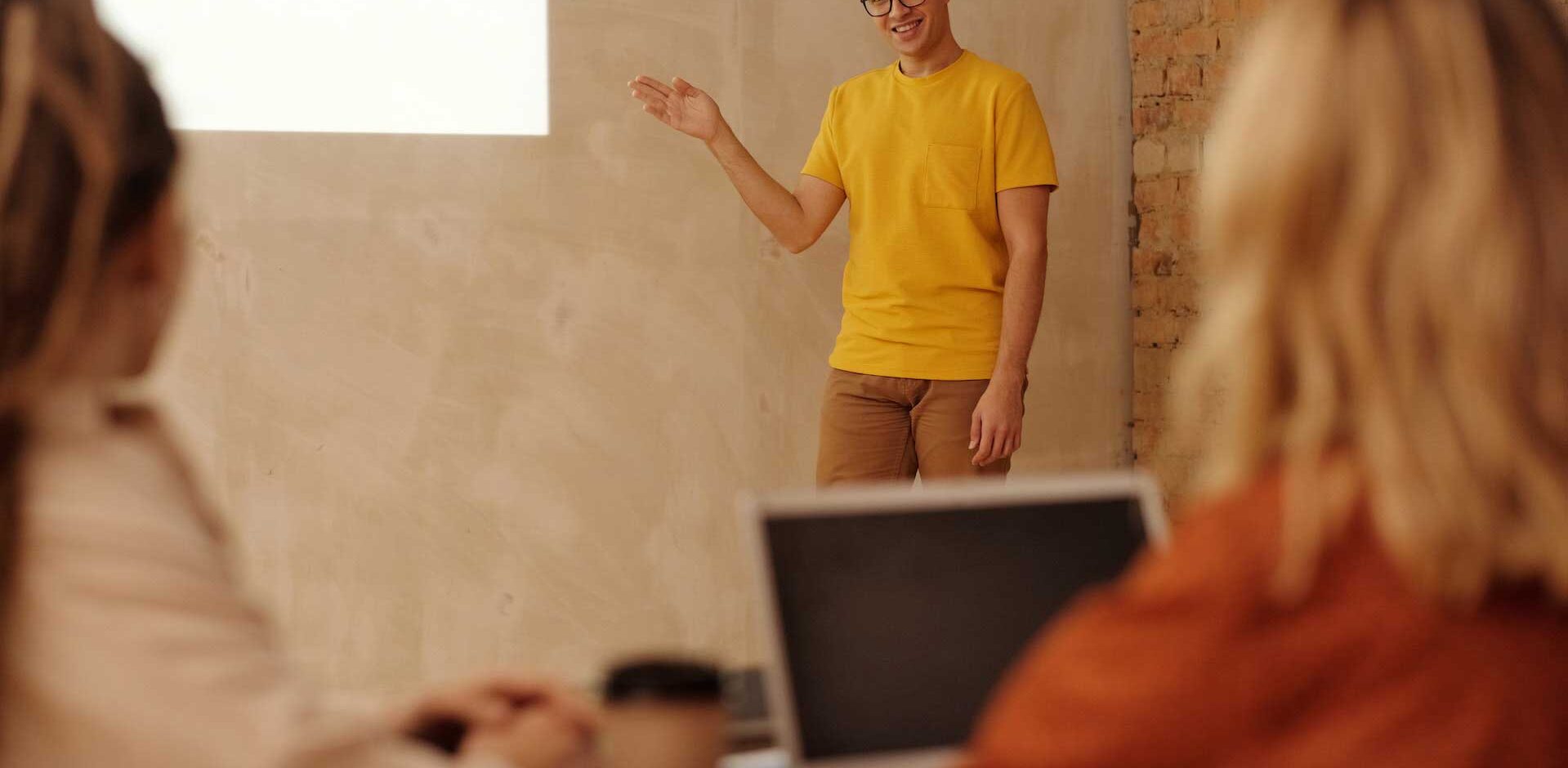 Take a look at our past newletters below
Friends of Inclusion
Network Directory
Persons with Disabilities and their families often have difficulty finding a church that is suitable for their needs.
To empower families in their journey of finding a church and decision making, KIN has compiled the Friends of Inclusion Network Directory (FIND)- a one-stop, comprehensive directory that lists every Disability Ministry in Singapore.
If you would like your Disability Ministry to be added to the directory, please write to us here