Fill in the form below to get in touch with us. We will get back to you shortly.
133 Fidelio Street Opera Estate Singapore 458518
The heart of KIN's work is partnering with like-minded churches and fellow Christians to advance God's mission, especially in including people with disabilities. As a young, vibrant and growing organisation, we are looking for partners who will journey alongside us in faith in a ministry of giving and receiving. Join us as a ministry partner in God's work at KIN.
As a registered charity, we are committed to financial integrity, confidentiality, and accountability. We hold ourselves to robust accounting and auditing standards, and the prudent stewardship of donated funds.
KIN provides churches with all the support they need to start and sustain ministries that include people with special needs. Bethany Evangelical Free Church is delighted to partner with KIN in this important work of the Great Commission.
Rev. Dr Desmond Soh, Senior Pastor
Bethany Evangelical Free Church
If you are interested in donating to KIN
Please drop us a message at admin@kin.org.sg.
Thank you for your generous giving to further the Lord's ministry!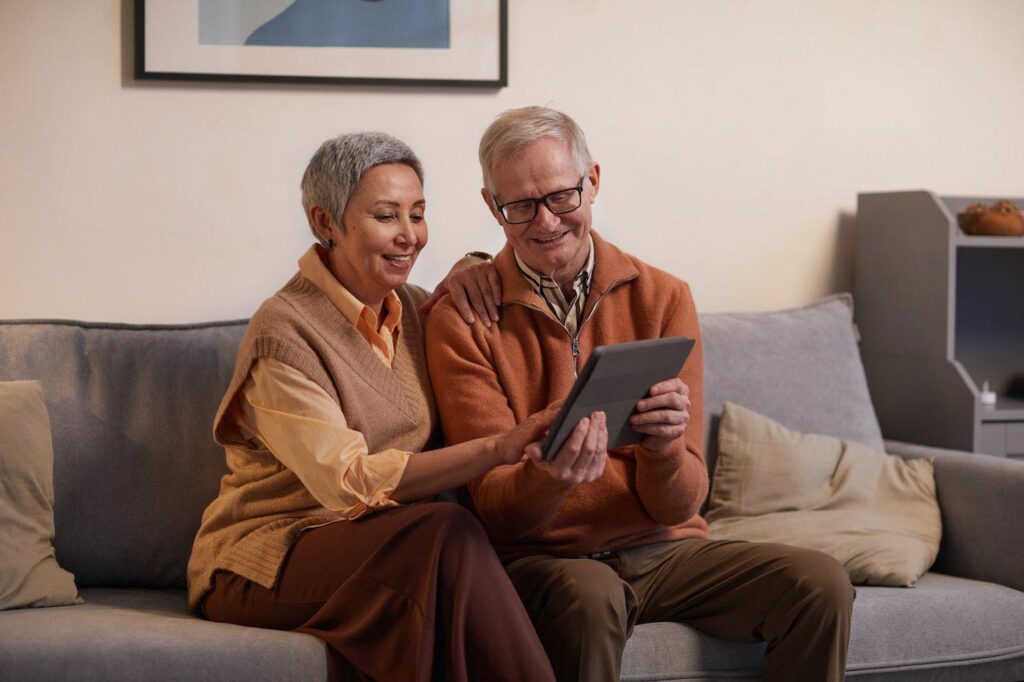 01 PayNow UEN: T19SS0269K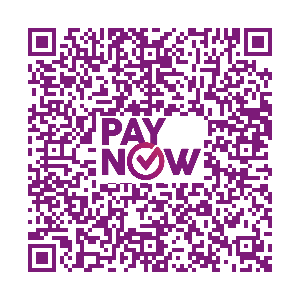 Koinonia Inclusion Network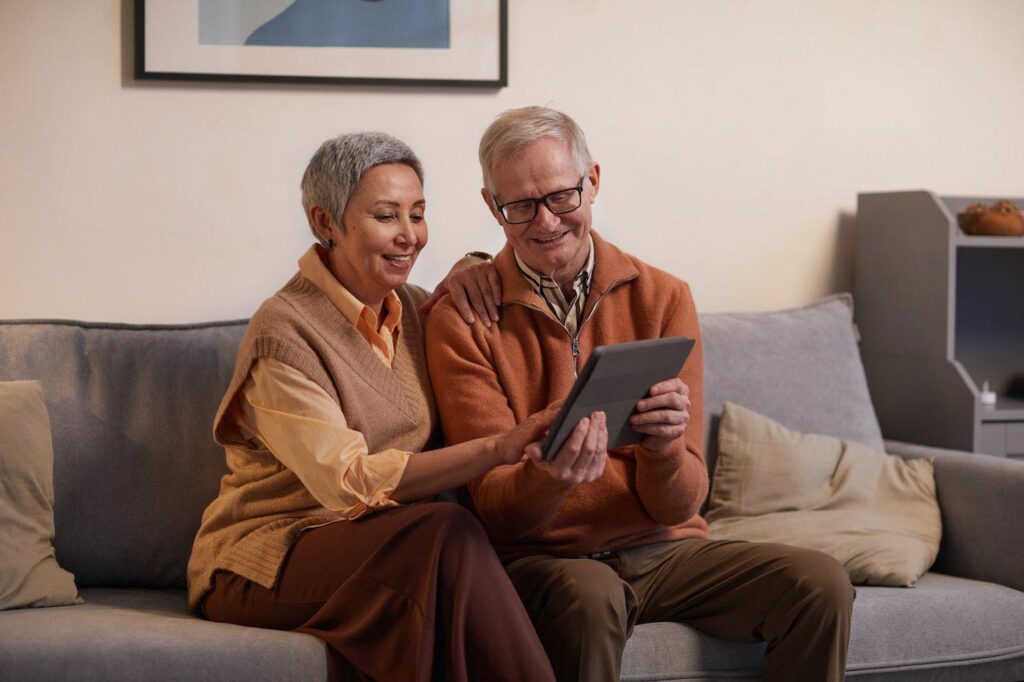 "KOINONIA INCLUSION NETWORK"
133 Fidelio Street, Opera Estate, Singapore 458518
* Please indicate "Donation" for reference.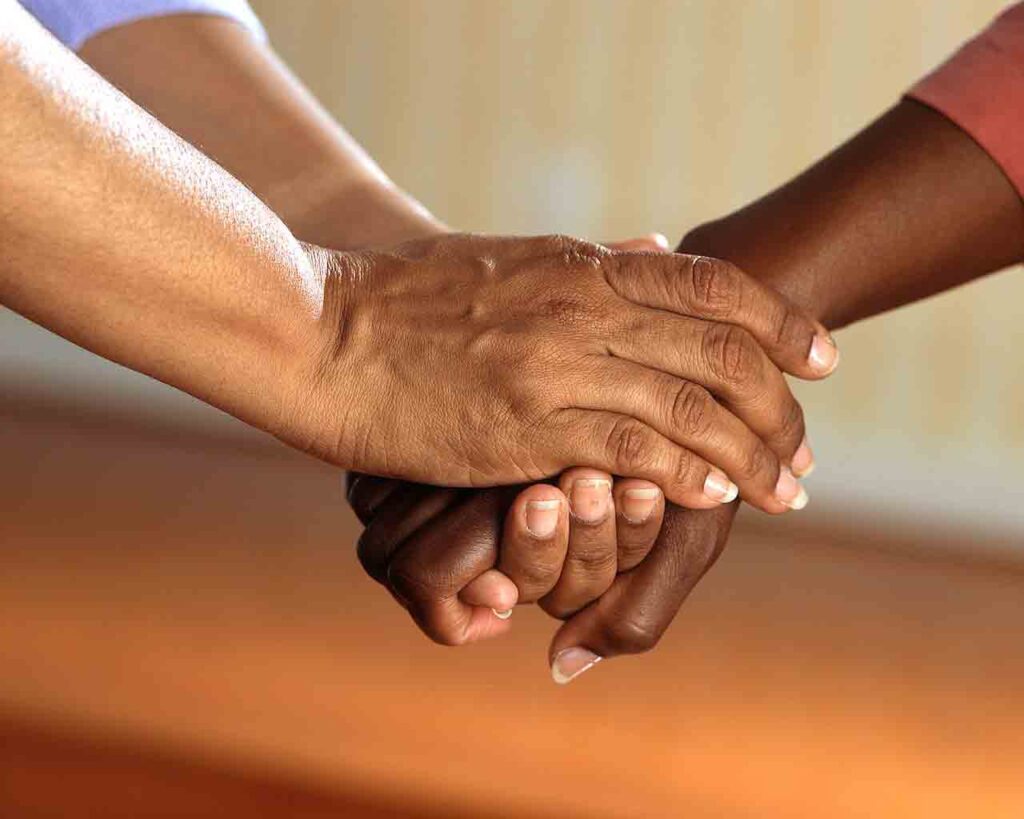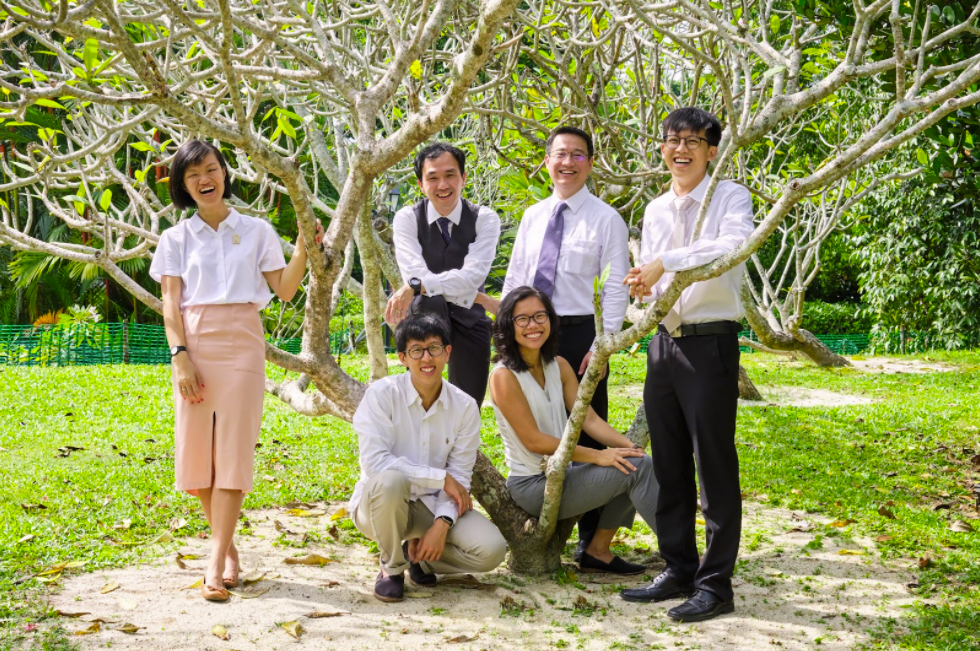 KIN always welcomes Christians who are keen to volunteer with us, especially Christians with disabilities. Join us, if you too share the conviction that churches are enabled when people with disabilities are included!
Fill in this Volunteer Interest Form if you are interested to join us as a volunteer.
For other matters not related to volunteering, please use our Contact Us form or email us at community@kin.org.sg.
Note:
As a sector enablement organisation, KIN works primarily with churches. Hence, we do not work directly with people with disabilities except in the course of working with churches. Hence, volunteers interested in serving people with disabilities should write to our partner churches for volunteering opportunities instead.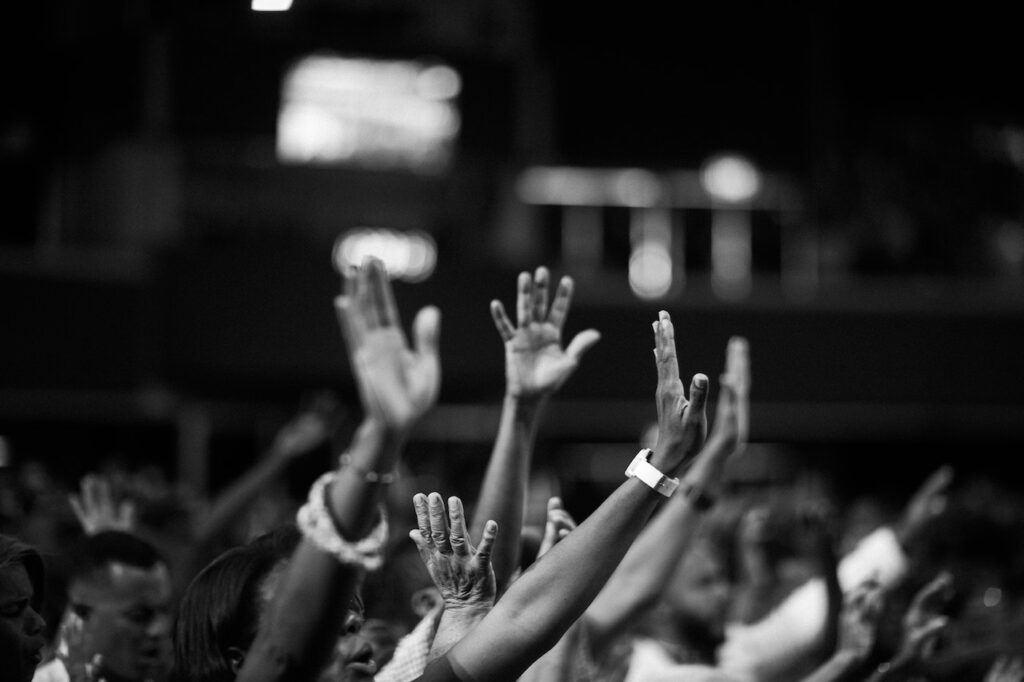 We believe in the power of prayer because we believe in an Almighty God who promises to be with His people. As Hudson Taylor once quipped: "God's will, done in God's way, will never lack God's supply." Come alongside us in prayer!
That we will continue to embody gospel inclusion in all that we do as we seek to partner with churches in Singapore and beyond.
That we will trust in God to provide as we seek to raise regular funding from churches to support our operations.
That God will grow His team of labourers with KIN, bringing in the passionate people.

Subscribe to our mailing list for more frequent updates and prayer requests